Please enter search criteria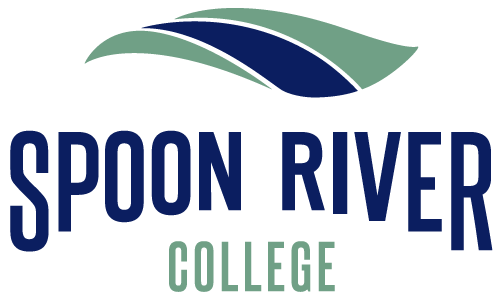 Campus Bookstore
Ordering Summer 2020 Books

:
Since no students are allowed on campus, ALL Summer 2020 book orders must be placed online.
Shipping is FREE for summer book orders!
If you are paying for your books with a credit or debit card, choose "Shipping" at checkout. Your order will be shipped out the next business day.

If you want to pay for your books with your financial aid, 3rd party vendor, DORS, WIA, Pell grant or student loan, you must choose "Pay at store/pickup" at checkout. You will not be able to pick them up - they will still be shipped to you, but this allows us to charge them to your aid. You will then need to fill out this form and return it to Financial Aid before your items will be shipped to you.

(

The form can also be found under Paying for College on My SRC.) See instructions below on how to submit Financial Aid forms:
How to Submit Financial Aid Submission Forms:
Submit completed forms securely in MySRC

Select Financial Aid Form Submission on left menu

Attach documents you have completed, scanned and saved in electronic format by selecting Browse.

Select Submit

Submit completed forms securely via fax
You can contact the bookstore at 309-649-6295 or email book.store@src.edu with any questions. The bookstore's summer hours are Monday - Thursday, 8:00 am - 4:30 pm.