Please enter search criteria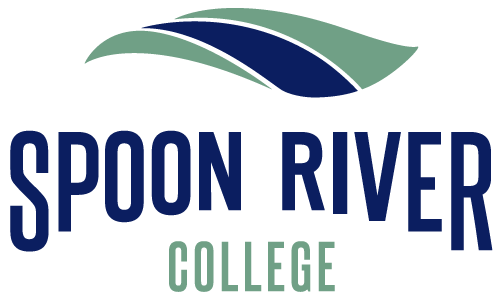 Campus Bookstore
Ordering Textbooks
The Bookstore provides required textbooks and classroom supplies for students. The Bookstore sells textbooks for courses for which the instructors have required or made optional. We also carry convenience items, add money to your student or staff ID card and gift cards. Used books are available when possible. There are currently three ways in which you may purchase books:
You may come to the Bookstore with a copy of your schedule. A member of the Bookstore staff will get your books for you.

You may buy your books at our online bookstore!
If you will be charging your books to a grant or scholarship, you may begin doing this one week before the day that classes begin.
Buy Back Policy: The Spoon River College Bookstore conducts textbook buy back at the end of each term during final exams. Because of the staggered starting and ending times of classes, buy back will be conducted for each class on its final day of instruction. Books being returned must be in salable condition. Proof-of-purchase is NOT necessary to return books during buy back. The bookstore reserves the right to issue cash, or mail the student a check, at their discretion, for all books they buy back.
Return Policy: Proof-of-purchase must accompany ALL returns. The bookstore reserves the right to issue cash, or mail the student a check, at their discretion, for all returns.
If a class is cancelled:

Students will receive a full refund on books that are in salable condition. This means new books must be unmarked and undamaged in any way. Books shrink-wrapped with manuals, CD ROM, and/or software must be returned un-opened in order to receive full credit. Used books must be in salable condition. Workbooks, lab manuals, and study guides, which have been written in, cannot be returned at any time.

If a class is dropped:

Refunds will be determined on the basis of the college's current tuition refund policy.
Bookstore Refunds: Books may only be returned for refunds during their appropriate charge periods. All returns must be accompanied by a receipt. You only have 5 days after the class starts to return your books.